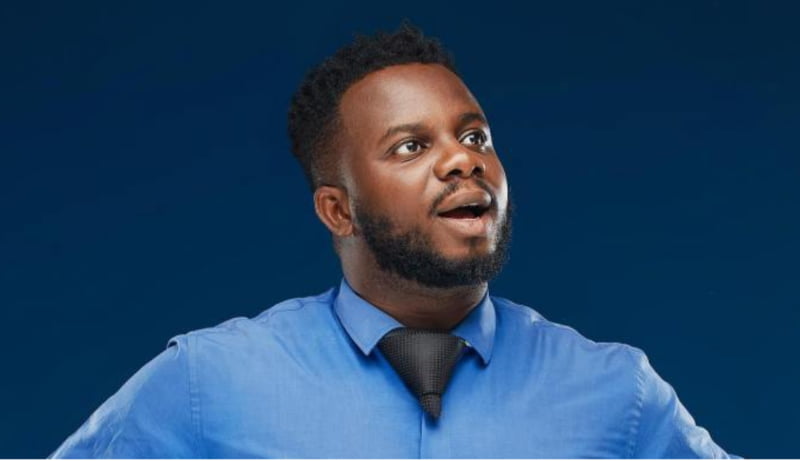 In Mr Funny also known as Oga Sabinus' latest comedy skit, the popular comic act received a loan of $10,000 and used his family land as collateral. When asked what the loan was for, he said he wanted to bet on Haaland to score 5 goals in Manchester City's upcoming match and he doesn't want to be left out when the EFFC comes to arrest fraudsters.
The loan was to be repaid after two weeks and Sabinus confirmed that he would be able to repay the loan even before the given time.
After the agreement between himself and the loan officer, he submitted the documents of the land and he was given a cheque of $10,000. Immediately afterwards, a beautiful lady walked in and Sabinus started making love advances to her.
Amidst their conversation, he requested to know about her financial problems and she said she had none. Sabinus then insisted he wants to solve all of her financial problems and handed the $10,000 cheque he just received to her. It was after he handed the money to her he realized she actually works for the company.
Oga Sabinus pleaded but it was too late. He requested for another loan where he was asked to bring another collateral.
WATCH BELOW: