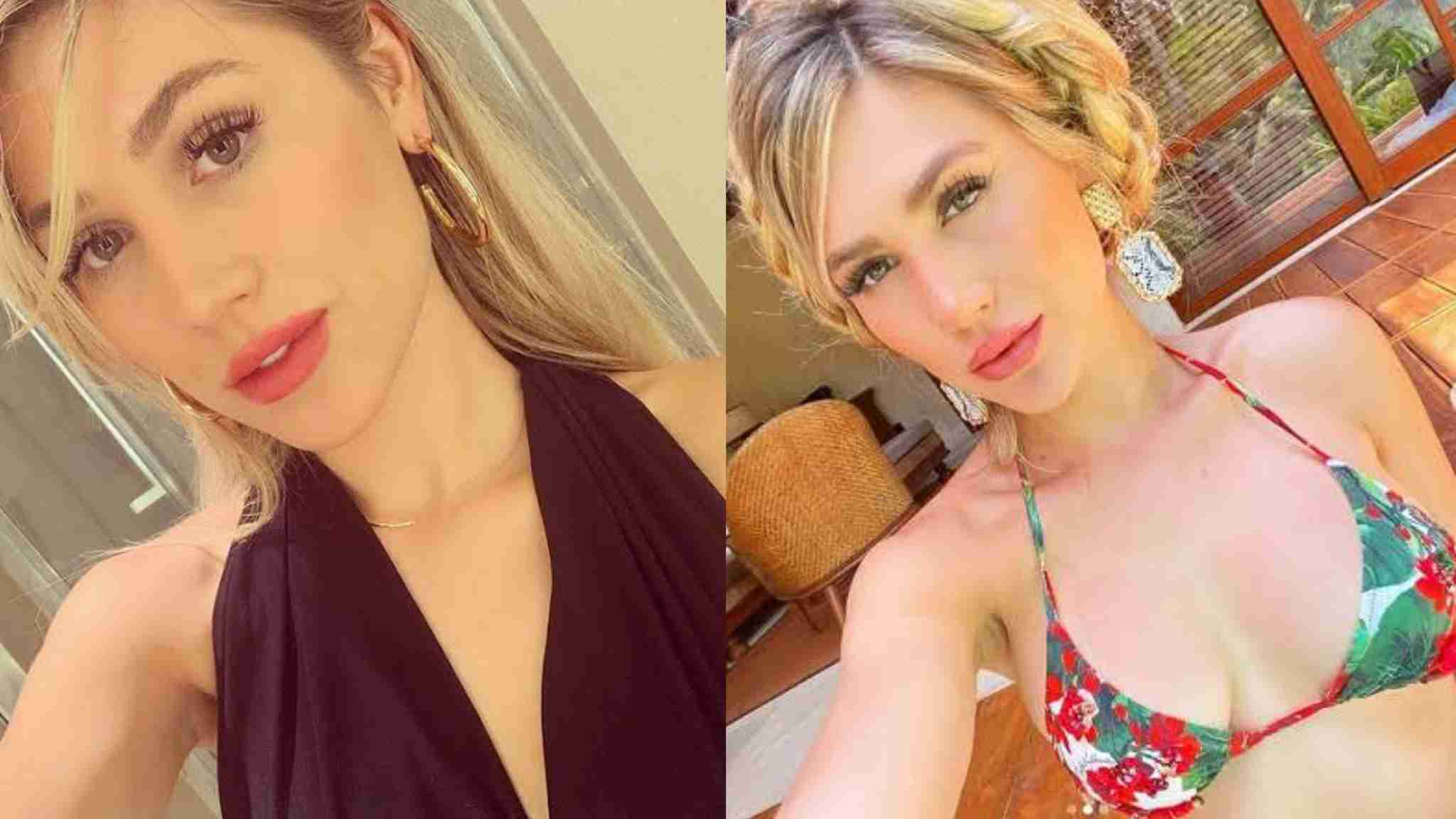 Fernanda gómez is a popular Chilean social media influencer, model, and businesswoman. She has close to one million followers on Instagram.
She is also famous as the wife of the Canelo Alvarez a renowned Mexican professional boxer.
Fernanda gómez biography
Fernanda Gomez was born on the 22nd of June 1996 in Guadalajara, Jalisco, Mexico to Lorena Martínez Cuevas and Ernesto Gómez Morales.
She is a model and an entrepreneur. She rose to fame after becoming the girlfriend of an iconic six-time world champion professional boxer Canelo Alvarez in 2016.
Fernanda Gomez grew up with her four siblings named Ernesto, María Lorena, Oscar Daniel and Ricardo Alberto.
Fernanda gómez career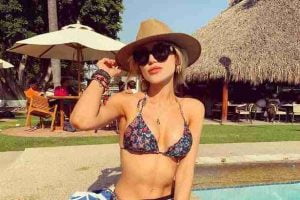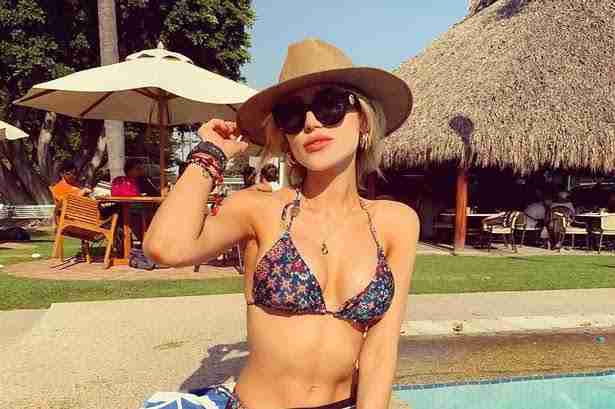 Fernanda Gomez took interest in modelling and fashion design right when she was much younger and this has lead her to pursue a career in these fields.
Aside from being a lover of fashion, Fernanda Gomez is also an entrepreneur as she owns a nail bar and boutique situated in Guadalajara, Mexico.
Remarkably, she promotes her business utilising different internet based platform like Facebook, Instagram, and Twitter.
Fernanda Gomez is known to be a lover of photos and she shares many of it via her Instagram page.
Fernanda gómez Relationship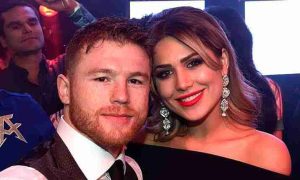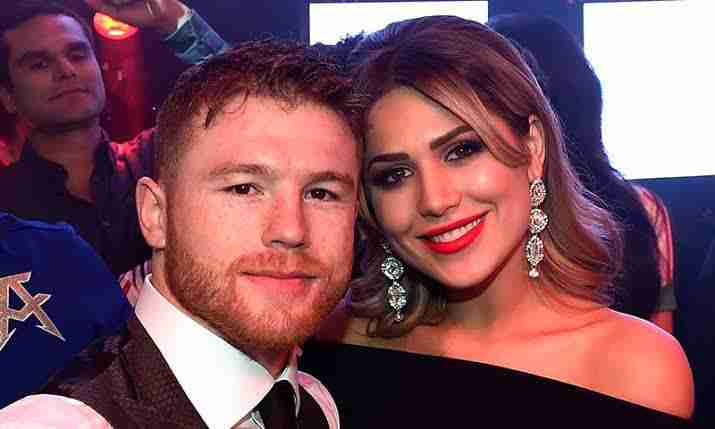 It is revealed that Fernanda Gomez and Canelo Alvarez met in 2016 at an OMB Gala.
However, their relationship was not stable for several years as they broke up in 2017 only to comeback together in 2018.
Fernanda and Canelo finally exchanged marital vows in 2021.
The couple are blessed with an adorable daughter named Maria Fernanda Alvarez.
She is also a stepmother to Canelo Álvarez's three kids, Emily Cinnamon, Mia Ener, and Adiel Alvazer.
Fernanda gómez Net worth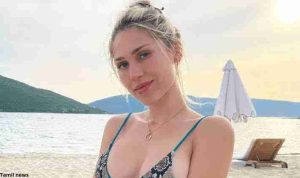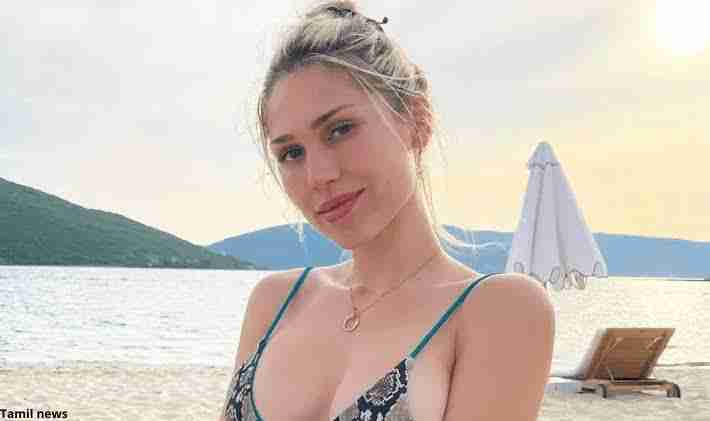 According to Idol Networth, the Mexican entrepreneur allegedly has a net worth of approximately $20 million as of 2022.