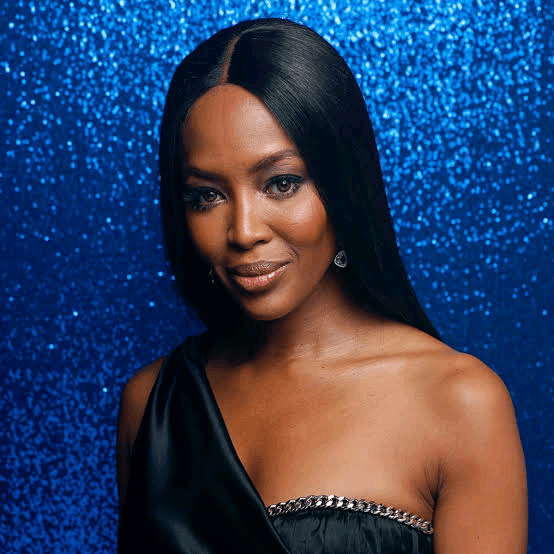 Who is Naomi Campbell?
Naomi Elaine Campbell is a model, actress, singer, and entrepreneur from England. She began her modeling career at the age of 15 and has since established herself as one of the most well-known and sought-after models of the last four decades. Campbell was one of six models from her generation who were dubbed "supermodels" by the fashion industry and the press.
Naomi was the first black model to appear on TIME magazine, French Vogue and Russian Vogue as well as the first British black model to appear on the cover of British Vogue. The runway was her domain as she showcased the collections of top designers, including Chanel, Azzedine Alaia, Christian Dior and Versace.
Naomi Campbell's Parents
Naomi Elaine Campbell was born on 22 May, 1970 Lambeth, London, England to Jamaican-born dancer Valerie Morris on 22 May 1970. In accordance with her mother's wishes, Campbell has never met her father, who abandoned her mother when she was four months pregnant and went unnamed on her birth certificate.
About Naomi's career
Naomi who started her modelling career at age 15 has been doing a good job for herself. The model who's height is 1.78 m (5 ft 10 in), hair color black, eye colour Dark brown, Agency's name; Women Management (New York, Milan) ZZO (Paris) Models 1 (London) Priscilla's Model Management (Sydney) has made history as one of the best model's the fashion biz has ever seen.
Musical career
Naomi went into music at In 1978 at age 8, Campbell made her first public appearance in the music video for Bob Marley's "Is This Love". At the age of 12, she tap-danced in the music video "I'll Tumble 4 Ya" for Culture Club. She had studied dance from age 3 to 16, and originally intended to be a dancer. Ever since she has made waves. Her music Genre is purely R&B and she is currently under Epic labels.
Naomi Campbell's relationship life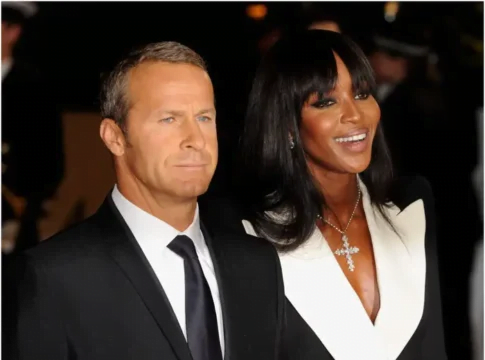 Naomi Campbell has been in relationships with a variety of celebrities. In 1993, she married Adam Clayton, the bassist for U2. They met in February of that year, after Clayton said in an interview that there was one thing he wished for but didn't have: "A date with Naomi Campbell." The following year, Campbell and Clayton divorced.
She dated Leonardo DiCaprio in 1995 before dating Formula One racing boss Flavio Briatore from 1998 to 2003, being engaged to him and then broke off the relationship.
Briatore is now considered Campbell's "mentor."
She was in a relationship with Russian businessman Vladislav Doronin from 2008 till 2013. She had romances with Robert De Niro, Hassan Jameel, and Sean Penn after 2013.
Naomi Campbell children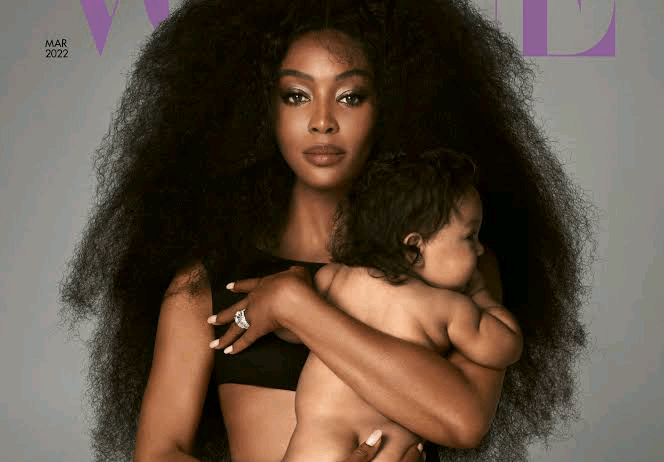 Naomi who has only one child which she welcomed in May 2021 after her baby became the cover of VOGUE magazine.
When asked if her baby was adopted according to speculations she said; " She is my biological child" and added that she knew of a couple of people who knew she was expecting a child.